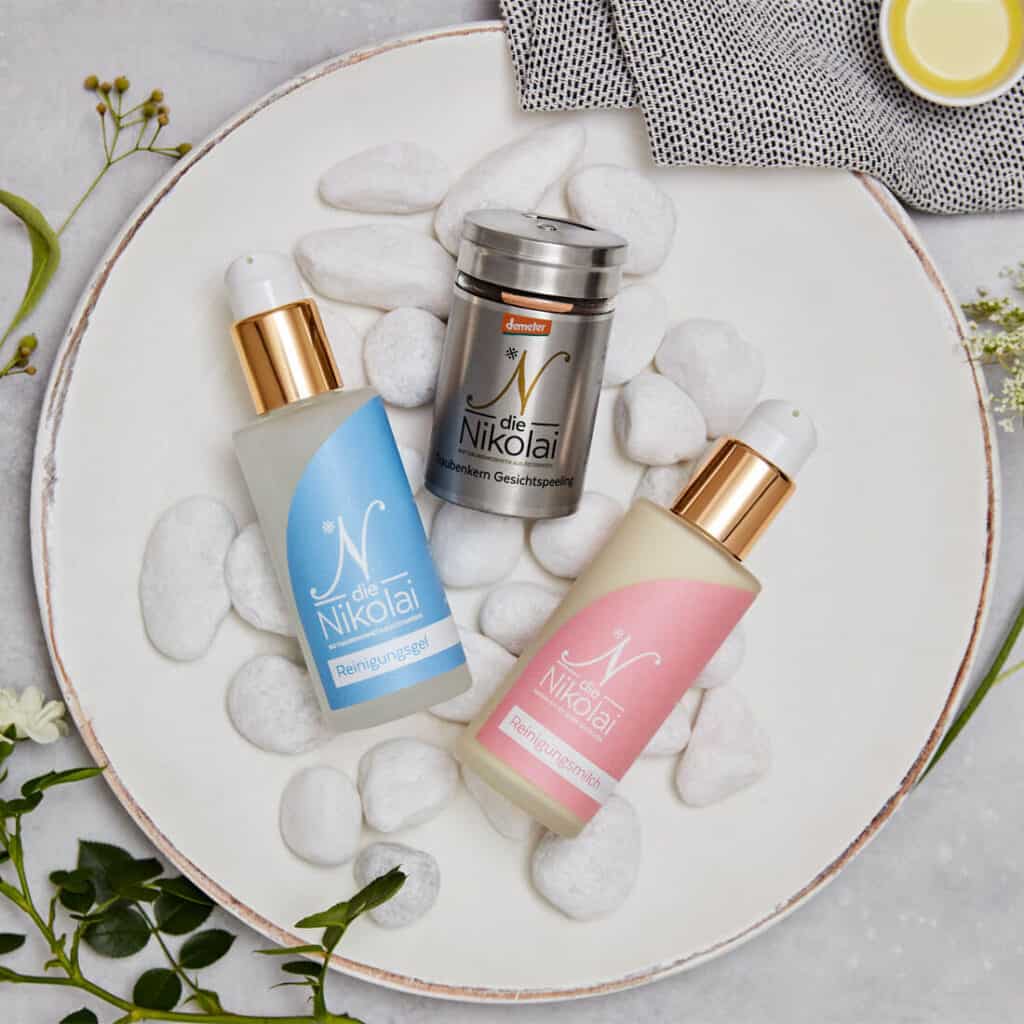 To make sure your skincare can actually penetrate into your skin, you should start your daily face care routine in the morning and evening with facial cleansing. I developed different cleansing products for differnt skin types, completely without palmoil. All products remove make-up, pollution and sebum effectively and are suitable for sensitive skin.
A serum is a highly concentrated, liquidy formula which complements your daily face care routine. Apply each serum before your moisturizer onto your cleansed face. The light texture gets absorbed easily by your skin and you can apply your individual face care right away.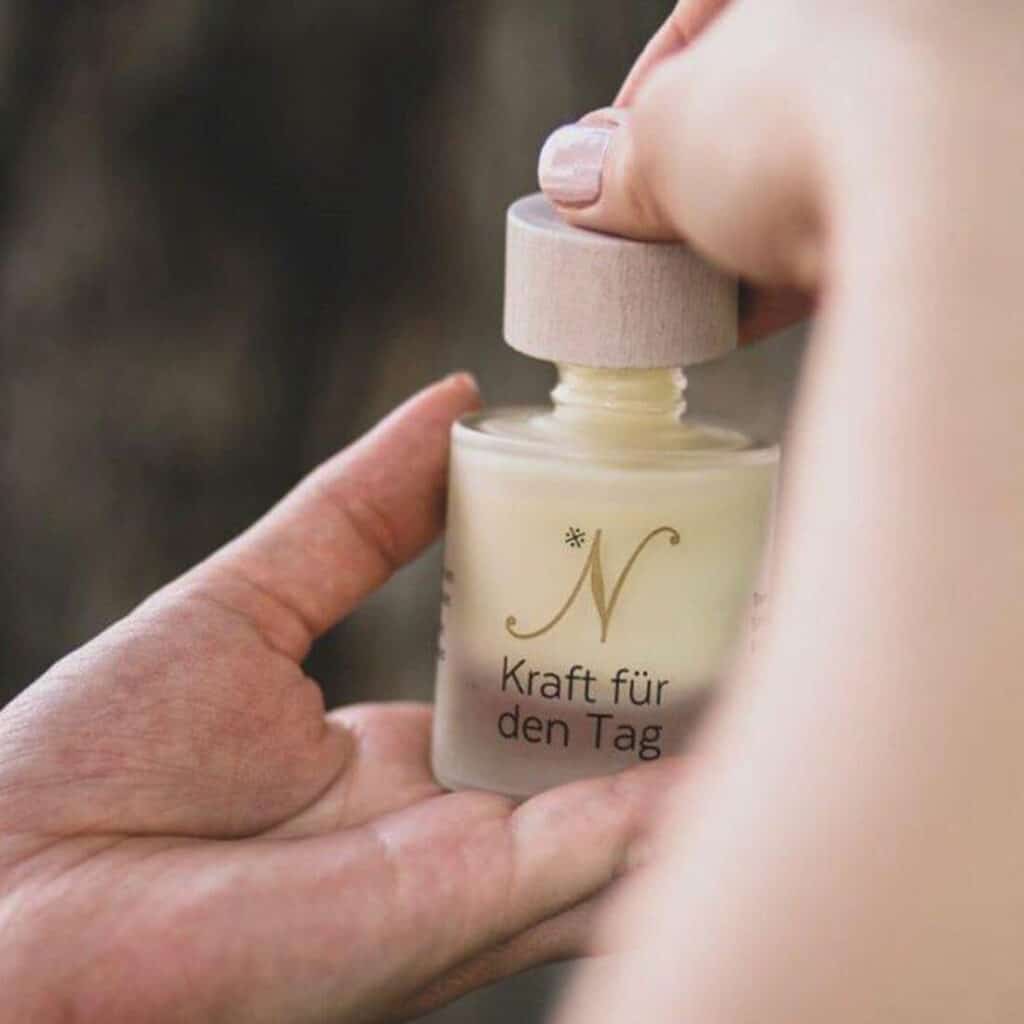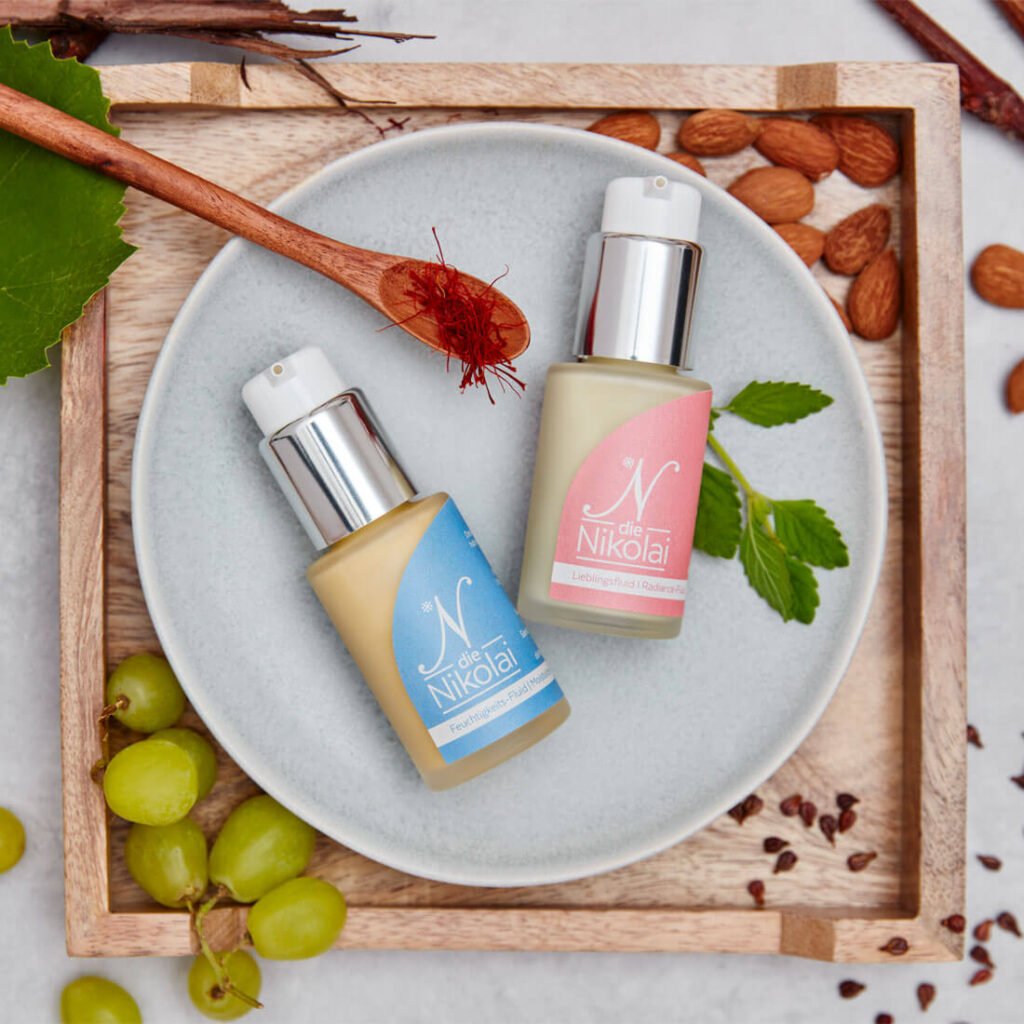 Different skin types need different type of care. While oily and mixed skin produce enogh lipids and need to be moisturized only, dry and mature skin demands more nutrition. Therefore I developed different cares for different skin types and needs. The right care will help your skin to find its natural balance.
Bio-dynamic Lip Salves and Hand Creams
Little helpers for everyday life, the dieNikolai Hand Creams and the "Busserl from Wachau"! They protect your lips and take care of your hands, especially the Hand Creams are made for wine lovers.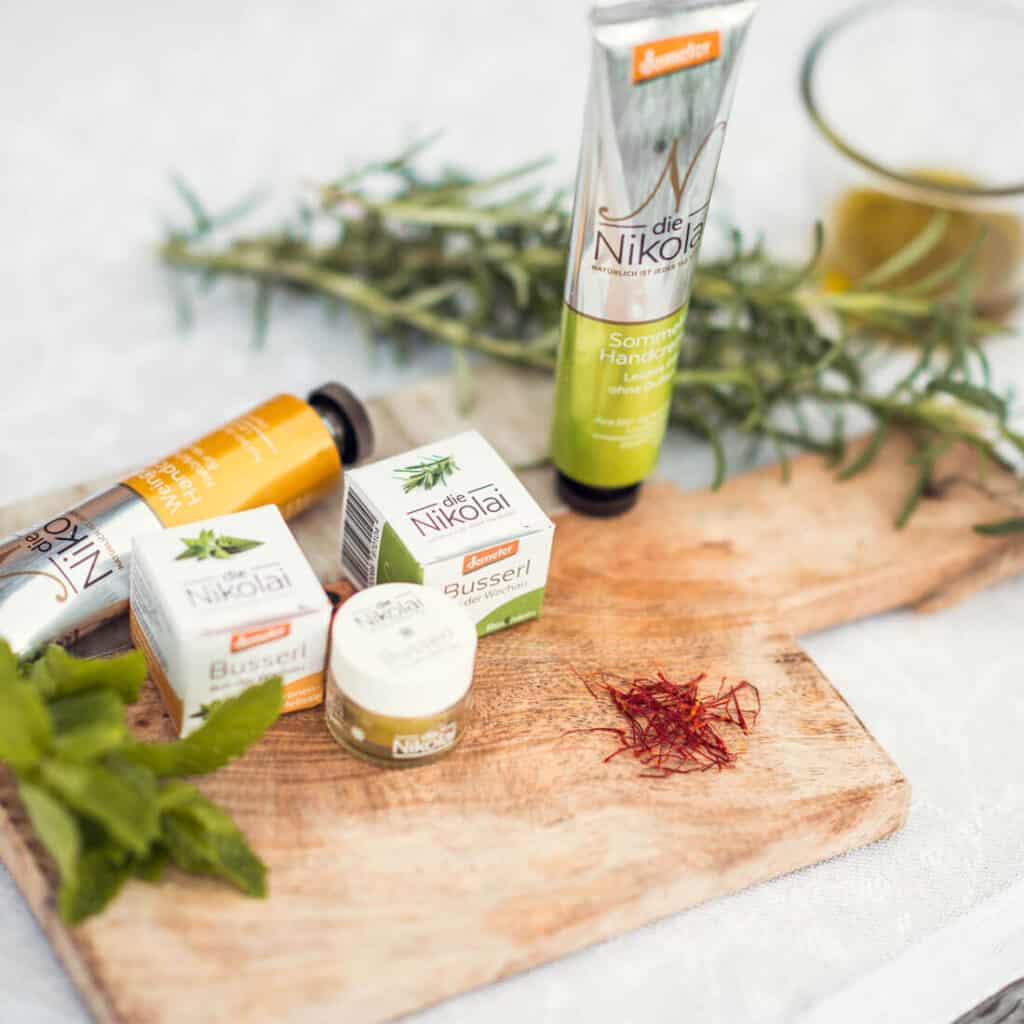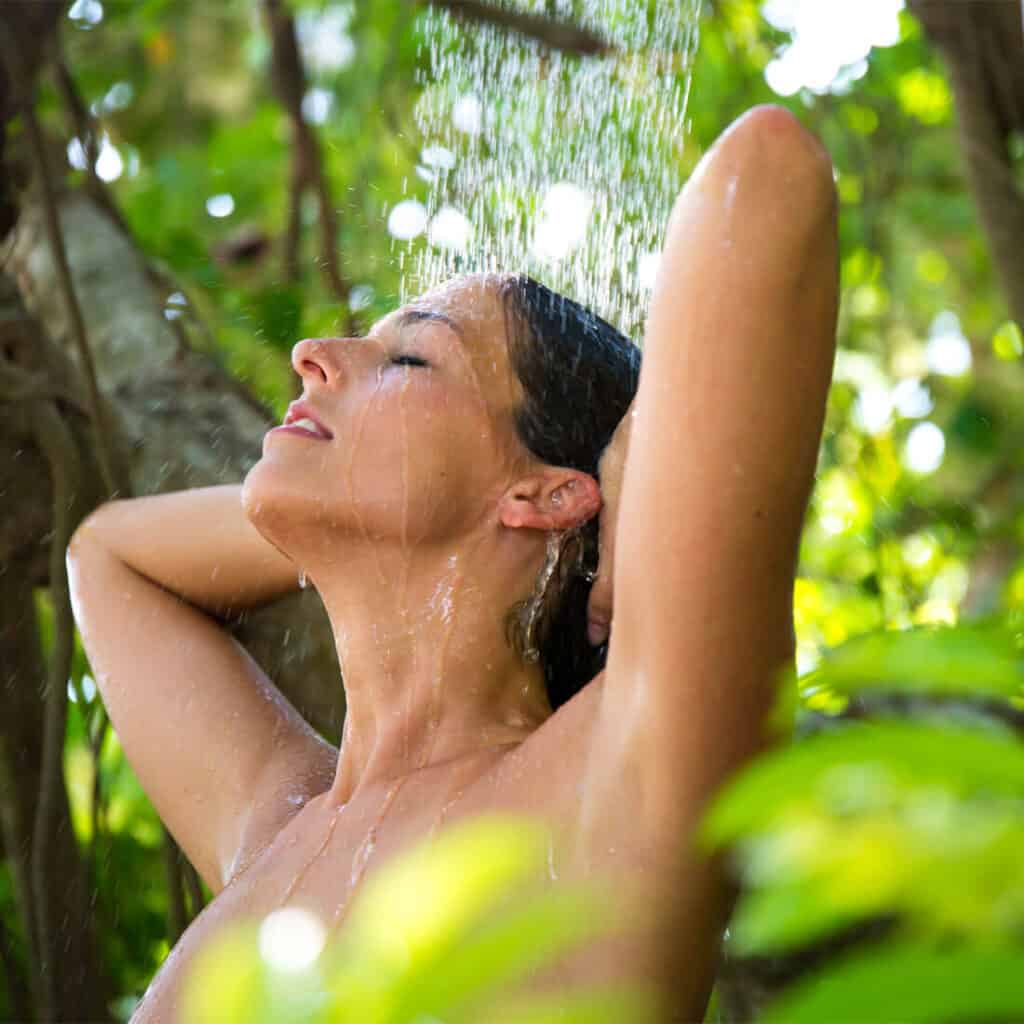 Next step towards a sustainable bathroom: With the resources of our own vineyards I developed the probably first Demeter-certified shower gels worldwide. The three sorts Riesling, Elder and Lindenflower take you on a sensual journey into our Nikolaihof Wachau wine gardens. All three bodywashes are palmoilfree, silikonfree, free of microplastik and even the bottles are made from recyled material!